Pasta
Pasta freshly made every day. Have any half pasta with chips for £5.50!
Fresh Pasta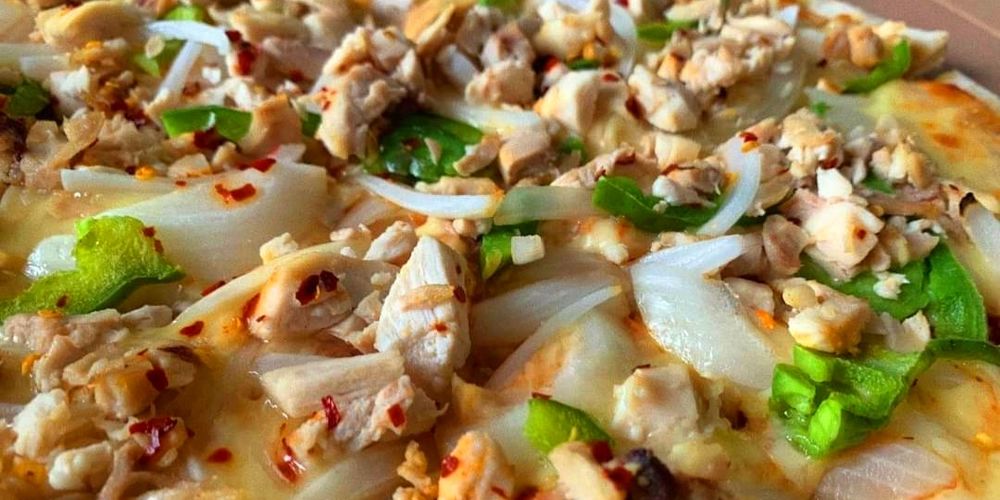 01475 722330 12pm-4pm
Lunchtime Specials
Select from a range of food, from pizza to beef curry between 12pm-4pm from as little as £3.00!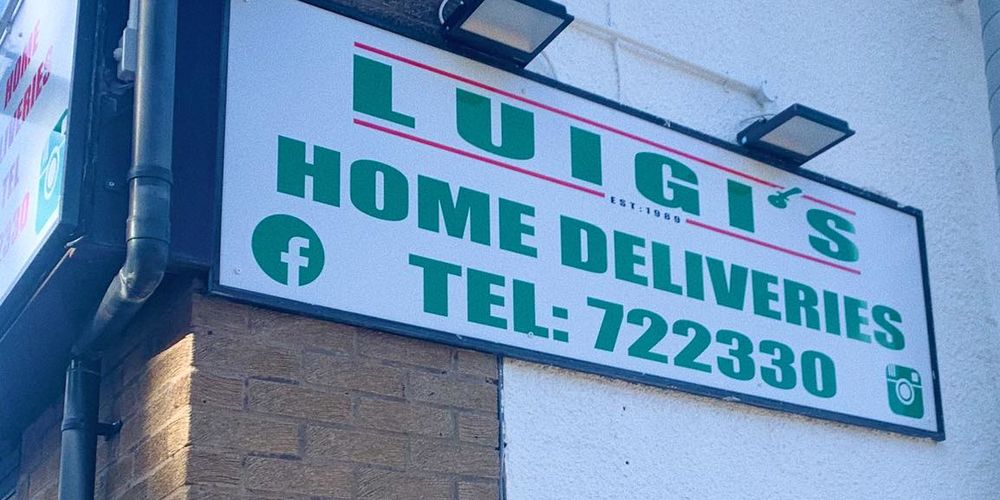 About Us
Serving traditional fish and chips, thin-crust Italian pizza and pasta all freshly made every day.
Luigi's opened in 1989 and remains a family-run business and a community favourite ever since.